Where outdoor recreation and endurance events meet is where we really shine!
When it comes to advising on sports tourism initiatives, our philosophy has always been to begin with identifying and leveraging natural assets. Endurance events are an excellent use for outdoor spaces.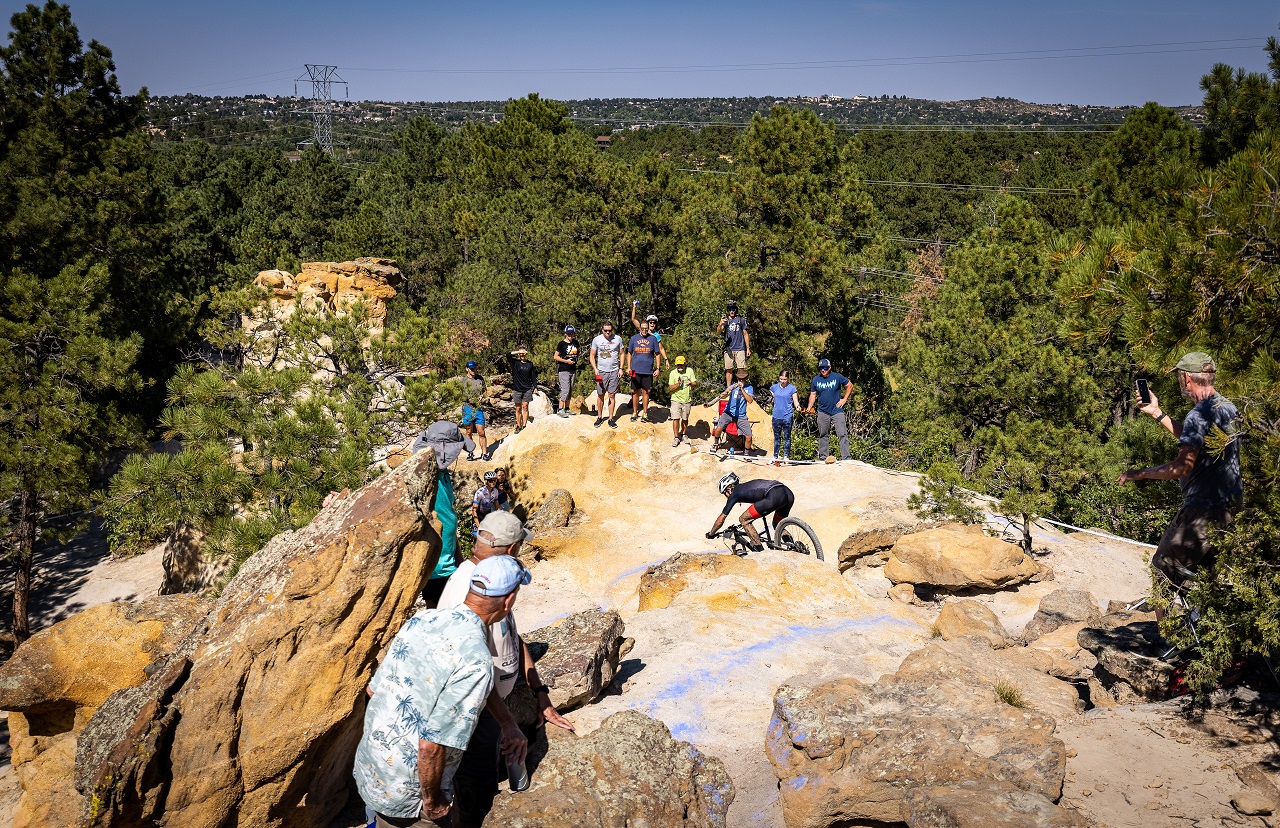 Natural assets make excellent marketing tools. Unlike sports facilities, natural outdoor spaces are unique to each destination.

Outdoor spaces level the playing field. Sports complexes are not a sound investment for every destination. Leveraging natural assets to drive sports tourism from outdoor recreation offers an alternative to large, risky investments in facilities that target more traditional sports.
Outdoor spaces connect people – inside and outside of the community. Trails, waterways, greenways, forest service and dirt road infrastructure and other open spaces are cherished and enjoyed by diverse groups of people united by their appreciation for outdoor spaces. When these passionate groups come together and have the proper motivation, they can literally move mountains to support events and the destinations that host them.
We have been evangelizing outdoor recreation for years, and we are excited about the growth in the industry and the opportunities that lie ahead. The latest data from the U.S. Bureau of Economic Analysis shows outdoor recreation accounted for $862 billion in gross economic output, 1.9% of GDP, and 4.5 million jobs in 2021.
It is clear the outdoor recreation economy is flourishing in the backyards of destinations across the country. Less clear to some is how to harness that growth to drive tourism to their destinations.
We work with clients to find opportunities. Maybe we can help you.

We meet clients where they are in their tourism initiatives and tailor our solutions to their needs. All projects are different.
Here are a few ways we may be able to help you develop and execute sustainable strategies to drive tourism through outdoor recreation.
Opportunity Assessment
We identify and evaluate assets for use in creating opportunities to drive tourism.
Our work ranges from a site visit to identify a group of outdoor spaces for their best use(s) to assessing and ranking space(s) for a type of use and/or event.
Event Review
We evaluate the success of an event, identify areas of weakness and make recommendations for improvement and growth.
Our work would include all aspects of an event including participation, operations, financials, staffing & volunteering, marketing & communications.
Event Development & Delivery
We develop a sustainable event plan, budget and brand.
Our work ranges from operating an endurance race to developing and delivering an ongoing legacy event.
Project timelines and costs vary depending on the scope of work. We invite you to reach out to us to discuss your specific needs.