Summary
Communities that don't have numerous sports facilities can capitalize on sports tourism opportunities by exercising creativity with their venue selection and recruiting the appropriate corresponding events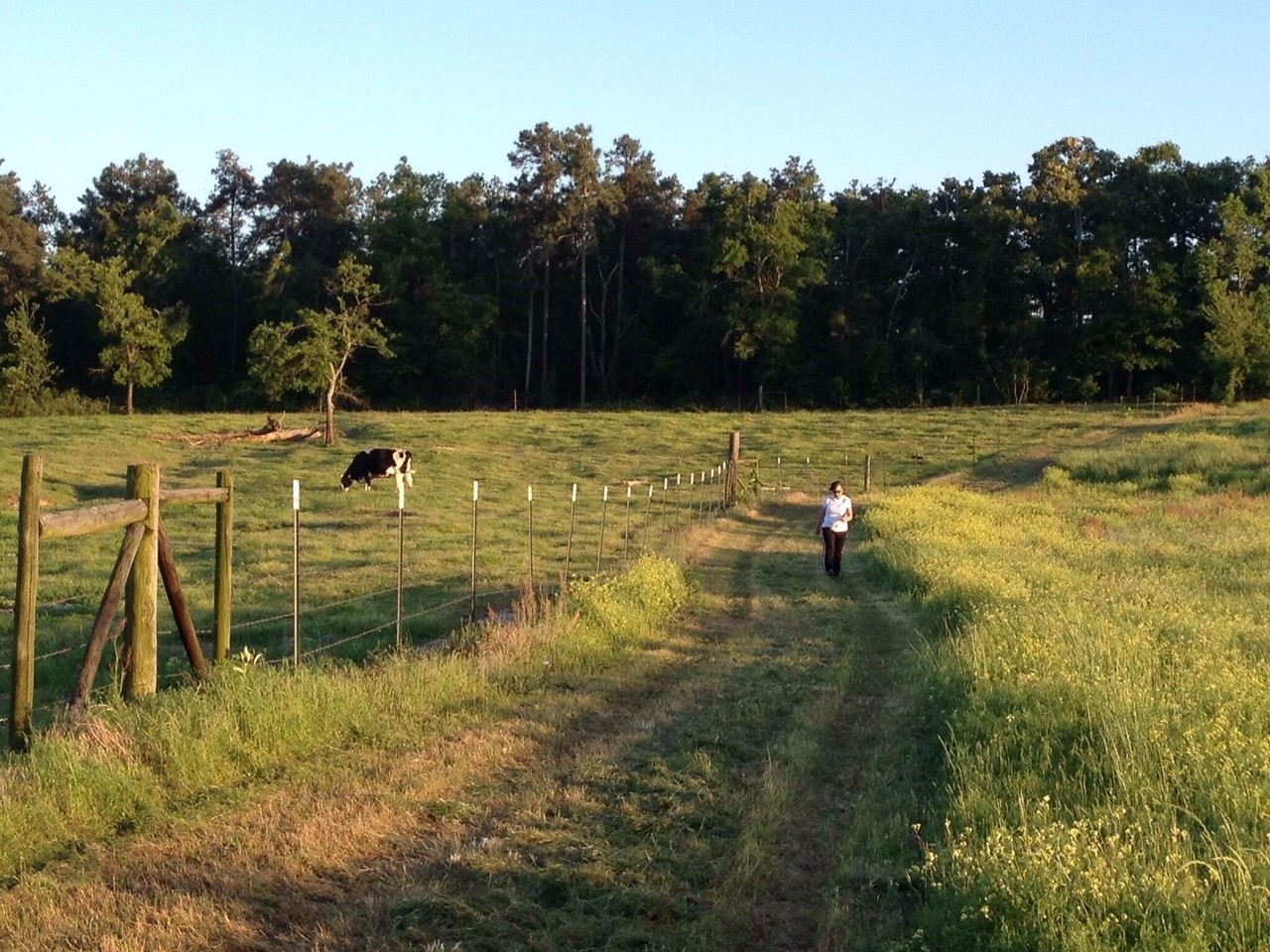 For as long as there has been free space, there has been a venue for sports. Through the ages, promoters and gamesmen knew that to hold a competition, one need only have competitors. The same holds true now more than ever. The rules for what constitutes a field-of-play are still not bound by tradition, and communities that grasp the concept have been able to convert their creativity to cash.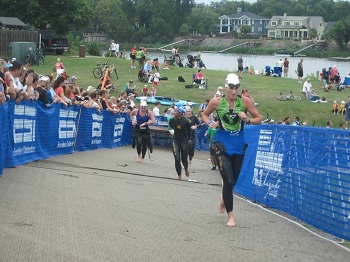 Baseball complexes, basketball courts, and soccer fields are excellent amenities to have, but it's not a deal breaker if you have something else to offer. There has been a sweep across the country for communities to develop greenspace, add mixed-use trails, and expand parks. These efforts increase the quality of life for residents. They also present great opportunities for sports tourism. Just think, what may serve as a bike path one day could be a half marathon course the next. While some communities may believe they don't have a lot to offer in the way of hosting sports competitions via traditional venues, a second look around town may yield some nice surprises.
Several years ago, while I was doing event development for the Augusta (GA) Sports Council, we brought Bill Burke, owner of Premier Event Management, to town. We wanted to launch a half marathon and Bill had put on many high-profile events. We knew he could put on a great production, so we were excited about meeting him. On the morning of our introduction he asked us what we thought about doing a Half Ironman. This was before we even had a chance to begin talking about the road race. He had noticed the Savannah River behind the hotel where he was staying and started doing some research on Google Earth. His quick investigation led him to the conclusion that we had a potential 70.3 course. Honestly, we had never thought about putting swimmers in the river, but were glad he had given it some thought. Since 2009 over 3,300 athletes have annually made  the swim down the Savannah River to start IRONMAN 70.3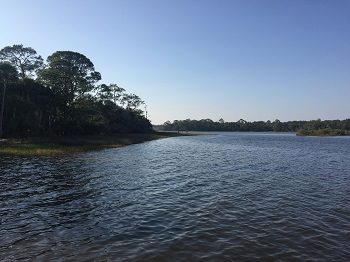 Augusta. The cumulative  economic impact of the Half Ironman is approaching $40 million. Like watching 3,300  multi-colored swim caps bobbing up and down the Savannah River, that's something we  never could have imagined. We are certainly grateful that Mr. Burke did.
In northeast Florida, my friend Matt Dunn oversees tourism for Palm Coast and the Flagler Beaches. As executive director of Visit Flagler, he is tasked with maximizing tourism opportunities for his community. With miles of unspoiled beaches and a rich abundance of natural resources, Matt hasn't been kicking back and letting the landscape sell itself. Ever mindful of new opportunities to attract visitors, he has been eyeing two community landmarks as potential fields-of-play. Princess Place Preserve and the Florida Agricultural Museum, two popular Palm Coast recreation destinations situated along Pelicer Creek, are being considered as potential sports venues. The natural landscape, trails, water access, and infrastructure between the two venues make the locations prime for adventure races, trail runs, cyclocross, and other outdoors sports.
Flagler County has an advantage as it owns Princess Place Preserve and the Florida Agricultural Museum. With connectivity between the two venues, as well as being completely self-contained, Mr. Dunn is quick to point out that the arrangement is a benefit to event rightsholders. "The backdrop for the facilities is stunning," he says. "With the expansive footprint being completely self-contained, events here don't require as much law enforcement or other resources that can raise event costs significantly. We think this will be a great enticement for attracting event owners." Being able to contain events within the perimeter of the parks also lessens the impact on the greater community. "Customer service for us extends from the event owners to the community. By keeping costs down, and the greater community happy, we all win."
There are no rules about what constitutes a sports venue, only the parameters required for the competition. Of course, as long there are sports complexes, there will always be a location for a tournament or game. But communities that don't have an overabundance of sports infrastructure should not fret. If a town has a body of water, a forest, or even a cow pasture (I'm not kidding), there will always be a spot for a race or some other type of event. This really is a time of fantastic opportunity for the sports tourism industry. Locations that are willing to expand their thinking about where they have events will reap the benefits. Towns that are slow to catch on may want to take notes or they will risk being left behind.