Summary
Over the month of May to early-June, I had the opportunity to visit some great Georgia communities, complete STS Marketing College, and work a USA Cycling National Championship.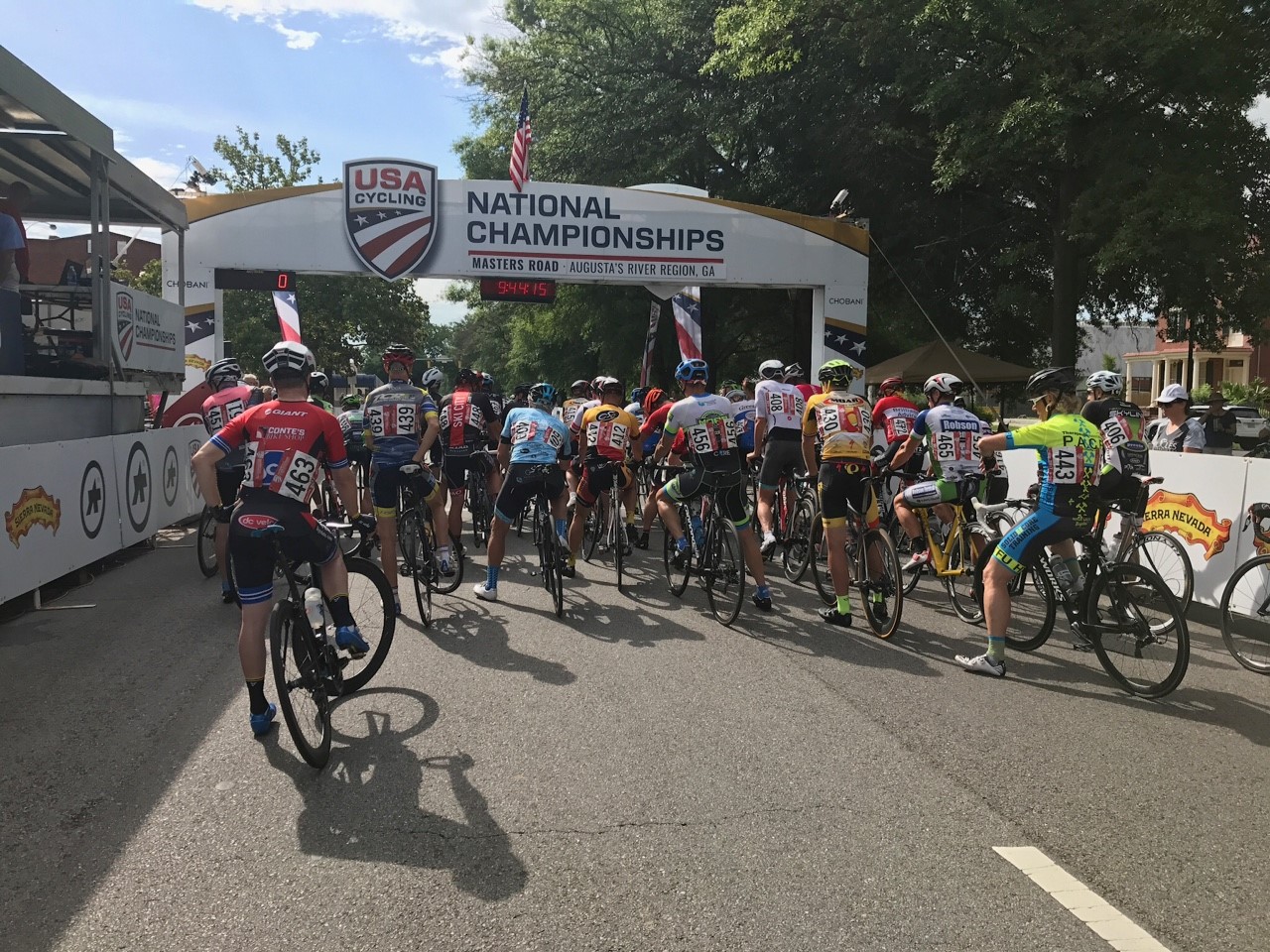 May and early-June were intensive, but gratifying. I'm proud to say that I completed my coursework for Southeastern Tourism Society's Marketing College in Dahlonega, Georgia on May 17. For any tourism professional who hasn't attended, I highly recommend it. The instructors are the best minds in the tourism industry, and the classes will leave you informed and inspired. It's also a great time to network and socialize with peers from across the region and beyond. The University of North Georgia is an excellent host to Marketing College, and having a few days to hangout in Dahlonega is always a great thing.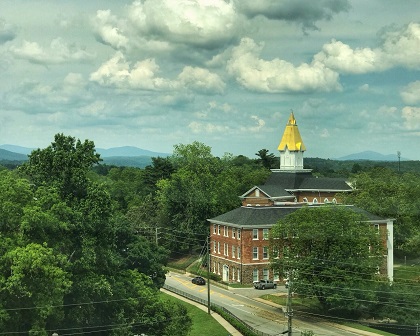 Following my last class, I had the honor of making a presentation on sports tourism to the Northeast Georgia Mountains Travel Association during their annual luncheon at the Smith House in Downtown Dahlonega. I'm grateful to my good friend, Jerry Brown, Executive Director of Alpine Helen-White County CVB, for inviting me to speak to the group. The reception I received was excellent, and the feedback has been quite positive. It was a perfect opportunity for Due North Sports Partners to speak before this esteemed group, and I'm excited about the new friendships made during this wonderful occasion.
In May, I also had the privilege of visiting several communities across South Georgia during a little Georgia sports road trip. Stops included LaGrange, Columbus, Bainbridge, Valdosta, and Macon. Each visit included a site tour of sports facilities, as well as great discussion on how these communities use sports to drive the local economy. I'm forever grateful to Jj Kuerzi (LaGrange), Merri Sherman (Columbus), Julie Harris (Bainbridge), Tim Riddle and George Page (Valdosta-Lowndes County), and Gary Wheat (Macon) for giving so freely of their time to show me around their great communities.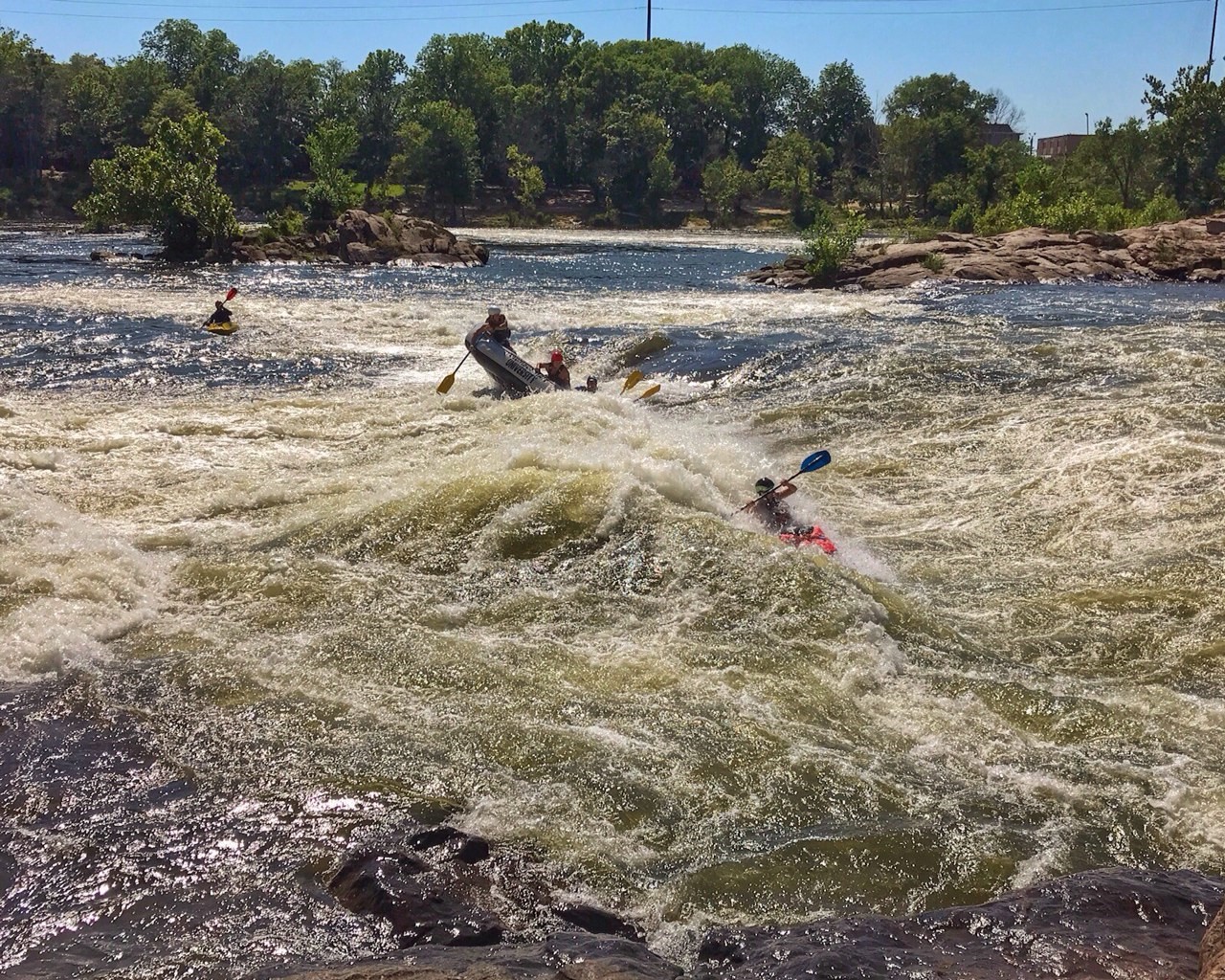 The thing that has stayed with me after two road trips is how widespread and energized the drive to move back to a town center is in Georgia. As a native, it's really cool to see, and for the state's tourism industry, it is reaping great benefits. Town squares and downtown locations are coming back alive and thriving with locally-owned businesses. Multi-use paths and greenspace are now the planning rule and not the exception. It is a beautiful thing to see.
It's also prime season for the impact of sports. Every location I visited had tremendous resources and the desire to maximize them to the fullest. This is the second road trip I've taken to visit friends and peers who make sports happen in Georgia, and I'm impressed. This state has a lot to offer, and it has a passionate band of sports tourism warriors who are making it happen to the tune of tens, if not hundreds of millions of dollars annually to the statewide economy. It's big.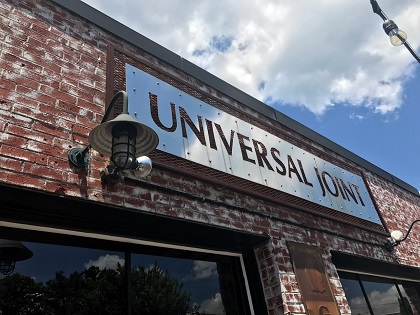 At the beginning of June I worked with USA Cycling and the Augusta River Region on the USA Cycling Masters Road National Championships in and around Augusta, Georgia. The feedback about the venues and the race have been very positive. Congratulations go to new USA Cycling National Events Manager, Shawn Brett, and the Augusta Sports Council for the event's success. I was honored to be a part of it. Approximately 800 racers from 35 to 85 years of age competed in the four-day event. According to the Augusta CVB, the economic impact for the event exceeds $2 Million. That's excellent. The cycling championship will return to Augusta in 2018. I'd like to give a shout-out to the US Army Corps of Engineers, Fort Gordon and Fort Gordon MWR, the city of Augusta, Columbia County, and McCormick County, South Carolina, and so many more for providing great venues and support. The riders appreciated it.
I'd be remiss if I didn't include a big thank you to Teka Earnhardt of Explore Rabun for a great visit in Clayton, Georgia right after the bike races.  North Georgia sings to me and those folks really have it going on. Rabun County will be the epicenter of the first total solar eclipse in 38 years on August 21, 2017. 10,000 visitors are expected to gather for the occasion. If they are smart, they will get a table for some post-eclipse eats at the Universal Joint on Main St. We had lunch there during our visit with Teka and it was great. You must make a plan to visit. The area is stunning. Thanks y'all! 
Be sure to check us out. Go to: www.sportsstrategies.com. We are on Facebook at Due North Sports, Instagram @DueNorthSports, Twitter (barely) @DueNorth_Sports, and YouTube (Due North Sports Partners). Please check us out. Thanks for your time!