Summary
Hats off to Epic Rides for a heck of an event in Tucson!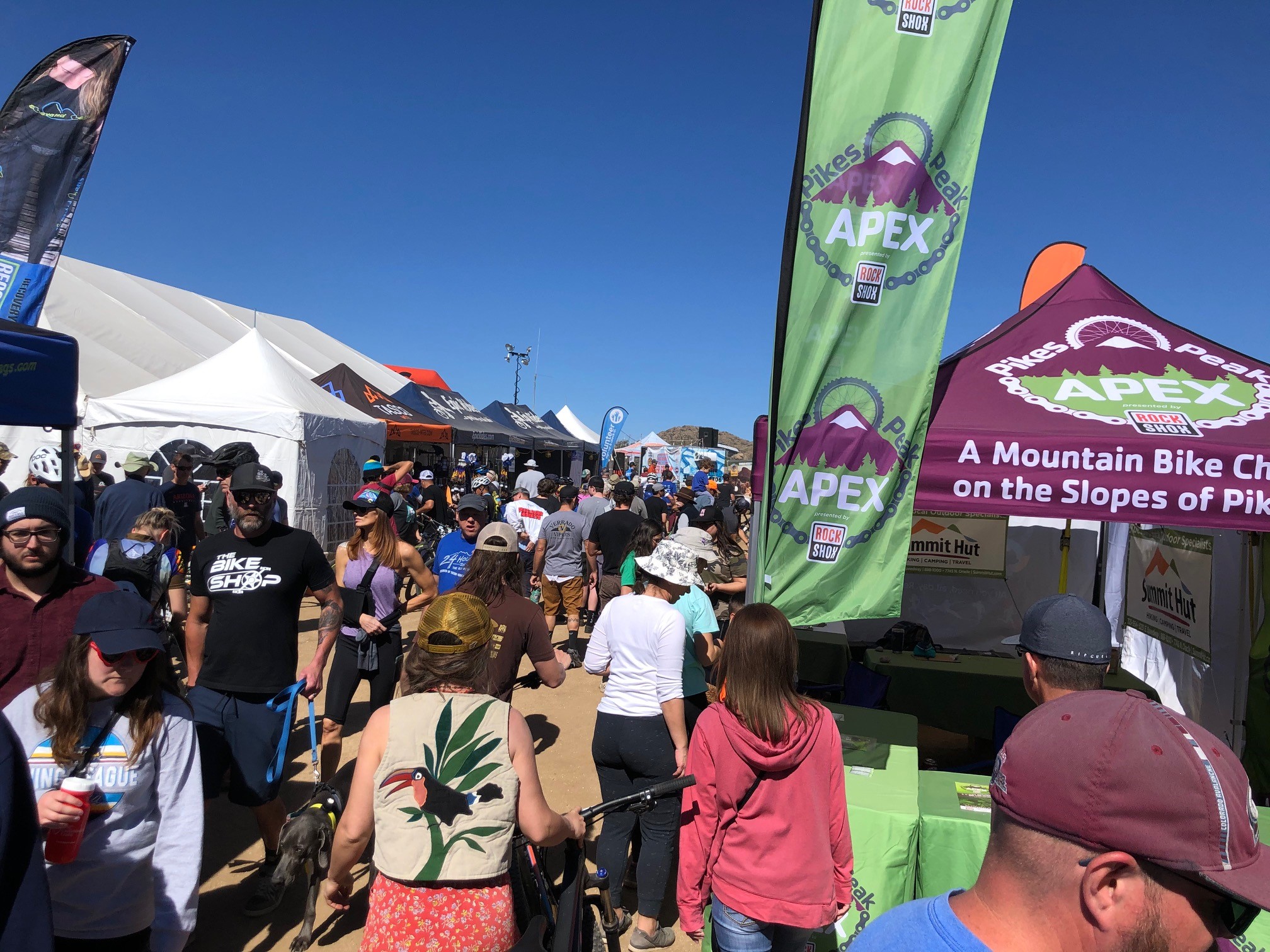 The final stop on my southwestern trip was the 24 Hours in the Old Pueblo mountain bike race just north of Tucson, AZ. This is an Epic Rides event that has been going on for 19 years.  Essentially they build a small city in the middle of the Sonoran Desert and race bikes for a weekend.  2500 racers, along with families and friends come by to check it out. It is quite a party. 
A solid expo, food trucks, and industry partners all set up and enjoy what many consider the kick-off to the mountain bike season in February.  I was there to set up a booth to advertise for the Pikes Peak APEX, an event we are developing and delivering for our client, PPORA. It was fun to join in and be a part of the party.  I handed out a few hundred discount coupons to the event as well as spoke to many folks to get some ideas about why they loved 24 Hours in the Old Pueblo.  Hats off to Epic Rides for a heck of an event—it was great to see a solid bike race linked up with such a great party!