Summary
Moderating "The Future of Georgia Sports"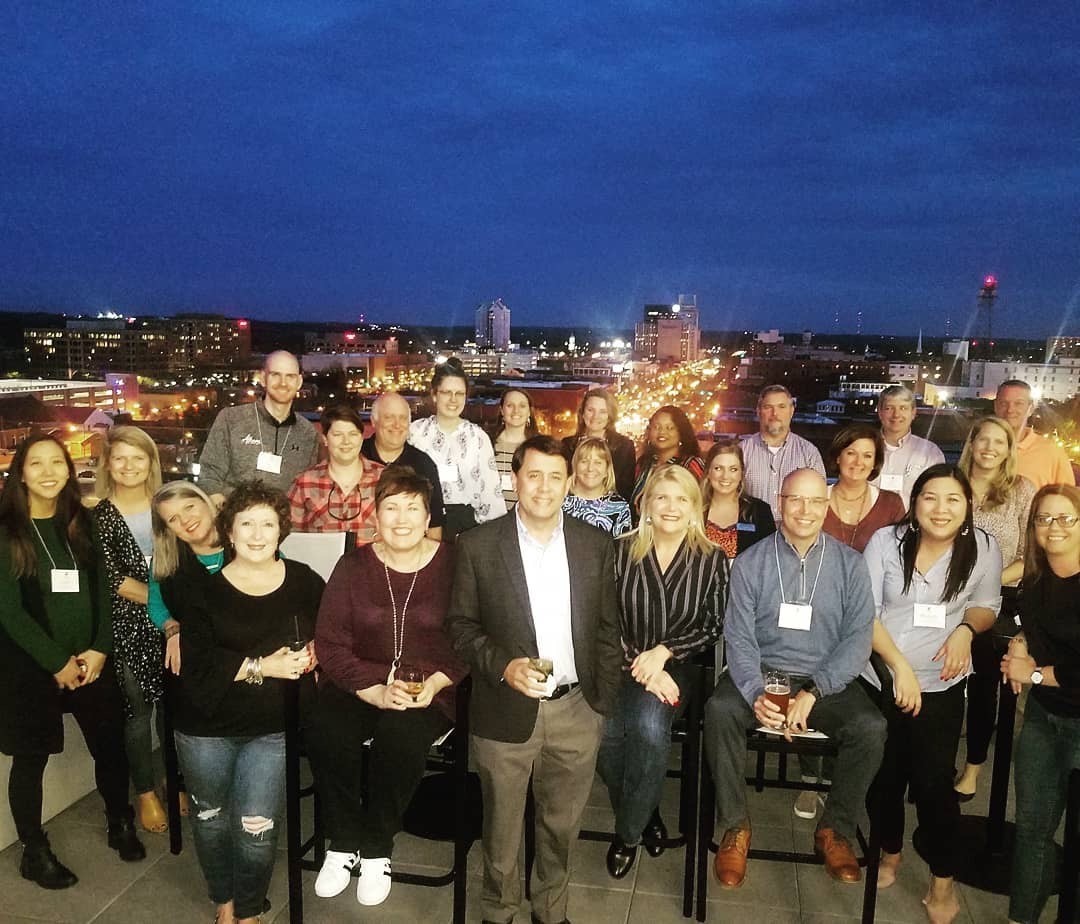 On January 16, I had the honor of moderating a discussion, "The Future of Georgia Sports," at the annual Georgia Sports meeting in Augusta, Georgia. Georgia Sports is the statewide coalition of sports commissions and CVB's who promote sports tourism in their respective communities. The invitation came from my old friends, Brian Graham, CEO of the Augusta Sports Council, and Georgia Sports President, Stacey Dickson, President of the Lake Lanier CVB. As a former member of the organization, it was an honor to be invited for this discussion.
Many states have sports tourism coalitions, and Georgia is no different. These groups often partner with state tourism or economic development entities for the purpose of promoting statewide sports assets. Coop marketing opportunities provide cost-effective means of advertising, and, while communities may compete for events, it is better that the business be kept within the state, as opposed to it going elsewhere in the country.
I really enjoyed this presentation. Since I'm no longer with a sports commission or CVB, I don't get to see this group as much as I would like. Many of the attendees were old friends, and some were existing clients. It was a neat perspective coming into this as an "outsider." And I hope that I was able to provide some valuable input. Since leaving the sports commission/CVB world over three years ago, I've had the opportunity to work with major metropolitan areas, as well as small rural towns. The makeup of these Sports Strategies clients isn't unlike the makeup of the towns and counties across Georgia. I hope the wisdom gained with working with this cross-section of communities can help my old friends and peers across my home state.