Summary
Thanks to Jason Gewirtz for inviting me to the SportsTravel Road Trip in Colorado Springs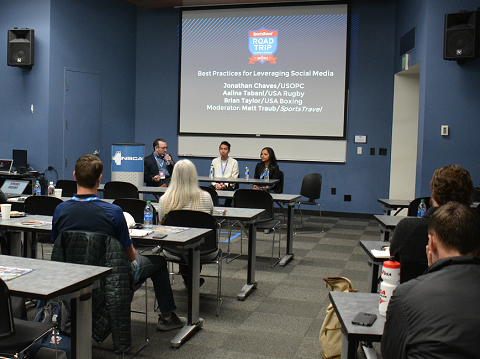 Earlier this week, SportsTravel magazine and Northstar Meetings Group hosted the seventh annual SportsTravel Road Trip in Colorado Springs. Sponsored by our friends at Visit Louisville, the Road Trip brings together many of the National Governing Bodies in Colorado Springs for a day of programing and discussion around Olympic Sport. It is always a good time to catch up with friends over a drink in the evening, and the programming during the day always is solid.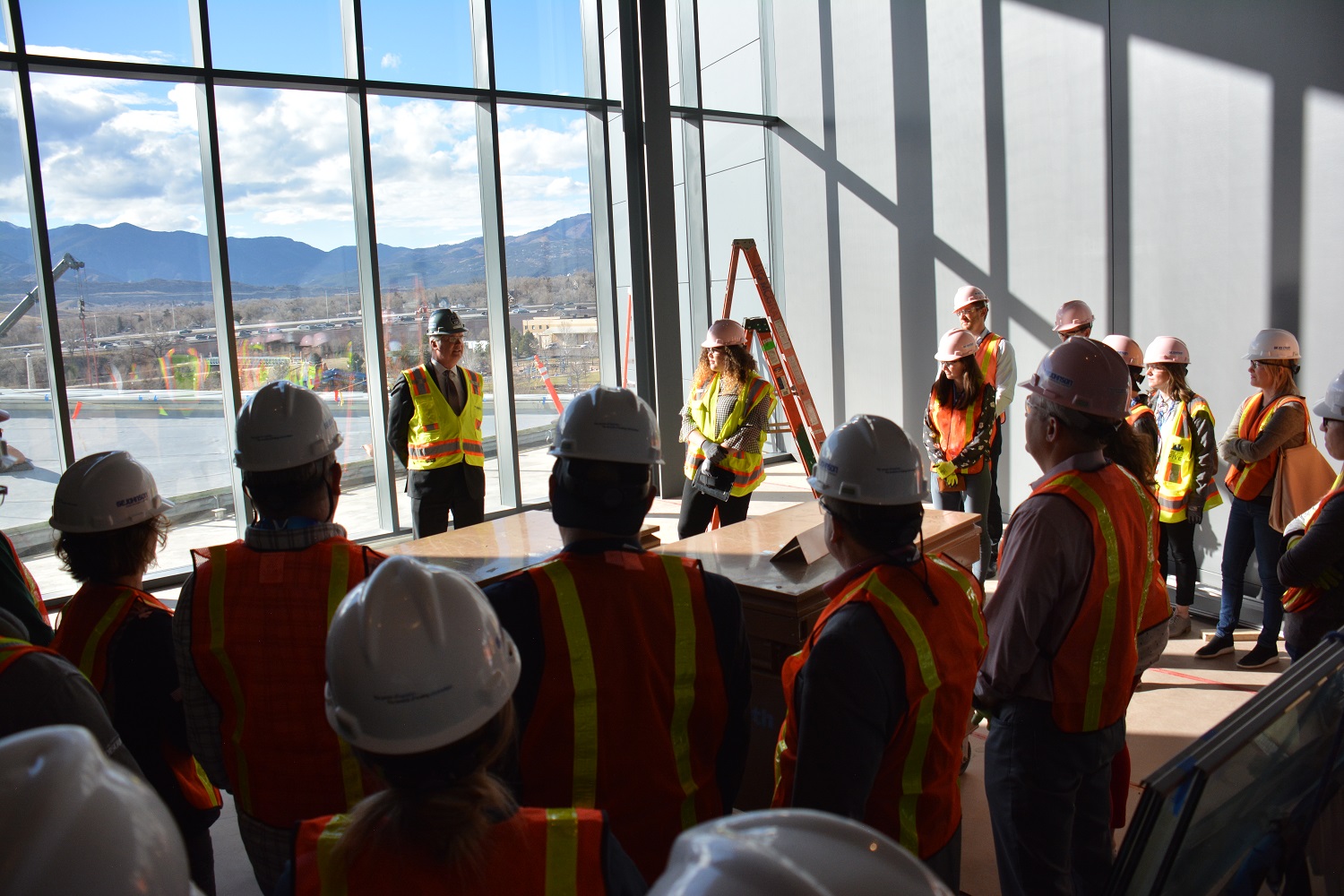 Our outing during the gathering was a private tour of the yet-to-be-opened Olympic Museum in downtown Colorado Springs.  Opening in a few months, I can confirm it will be an amazing space speaking to the history of the United States in the Olympic Games.  A real treat for us to take this VIP tour.
This year didn't disappoint, but all seemed overshadowed by the COVID-19 issue. It was clear that this would probably be one of the last in-person conferences that we would have for a while.  It did spark some good debate as we were just getting some information about social distancing plans to come. The content was focused on sponsorship and best practices for sports events, but much of the "water cooler" talk was how most sport organizations were starting to prepare for a shutdown.
It will be interesting to see how all of this sorts itself out over the next few months—we all fear that this situation will have quite an impact on sports events for the spring and summer.
Thanks to Jason Gewirtz, editor and publisher of SportsTravel for inviting me.