Summary
A must-attend: 2019 NASC Symposium hosted by Visit Knoxville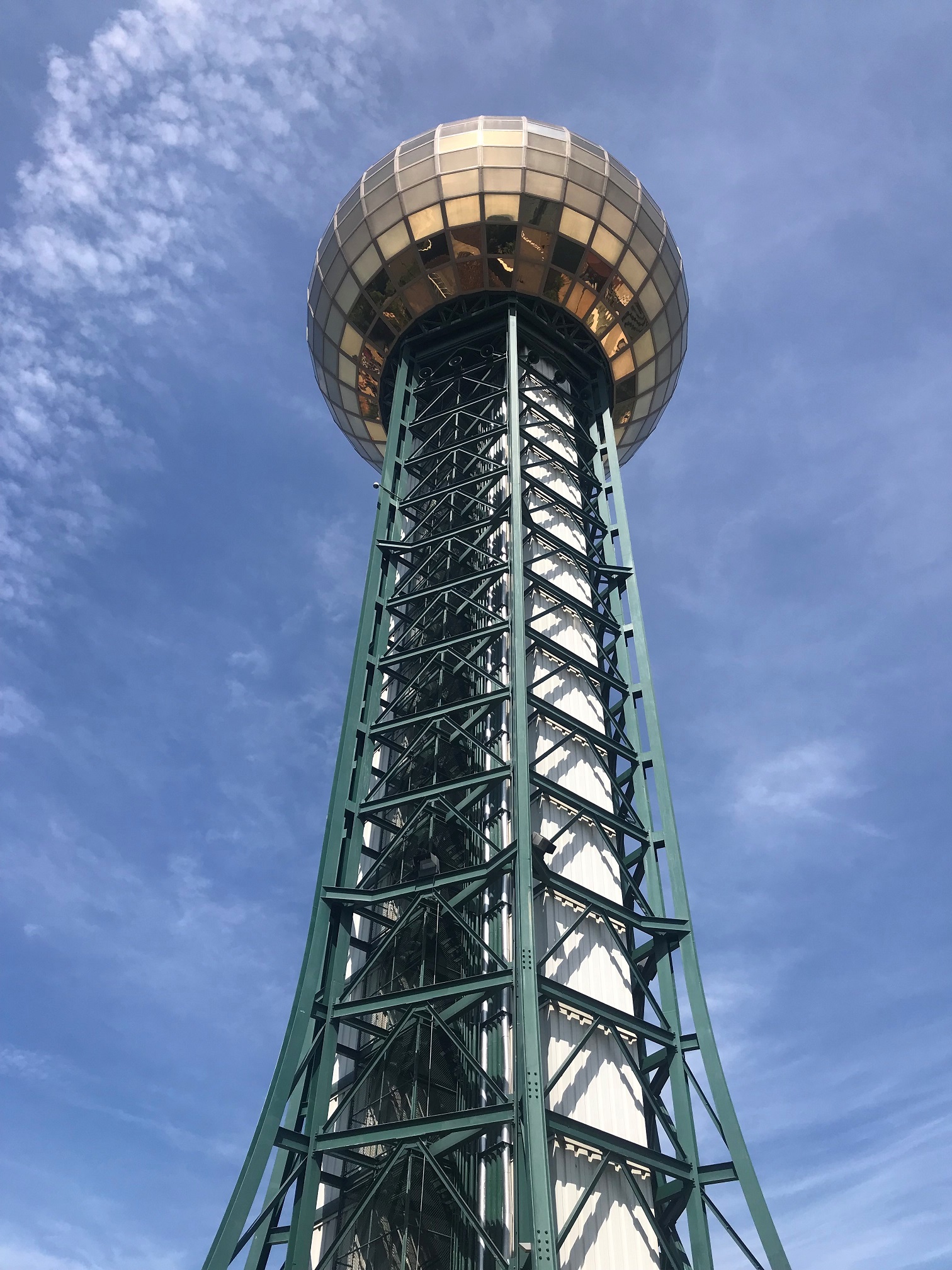 I had the opportunity to attend the NASC Symposium in Knoxville May 6-9, 2019. I always look forward to this show as it provides great education, networking, and a chance to catch up with industry peers and friends. It didn't hurt that it was in the southeast. The drive over through the mountains of North Carolina and Eastern Tennessee was beautiful and relatively quick. I do my share of flying, so it was nice to take a little drive for this road trip.
I hadn't been to Knoxville since 1984. It's a great southern town and has a lot to offer. My in-laws are rabid Vols fans so the photos from the opening gathering at Neyland Stadium generated a lot of envy. Over the course of my visit, I did a significant amount of walking through the downtown, as well as the Tennessee campus. There's a nice vibrancy that comes with being a college town.
NASC will soon become SPORTS ETA. However they are referred, they are the standard-bearer for the sports tourism industry, and the Symposium is a must-attend event. The show offers an excellent selection of breakout sessions covering the best practices of our industry. And the appointments where communities meet directly with event rightsholders provide a direct-connect for CVB's and sports commissions to recruit events that are best suited for their local assets.
It's a little different for me now when I attend the show. Though I'm not there representing one specific community, I am still there looking on behalf of our client-communities, trying to further my industry education, and enjoying the interaction with like-minded souls. We are a merry band of sports tourism warriors and this is our annual rite. This is an occasion I look forward to, and the trip to Knoxville did not disappoint.